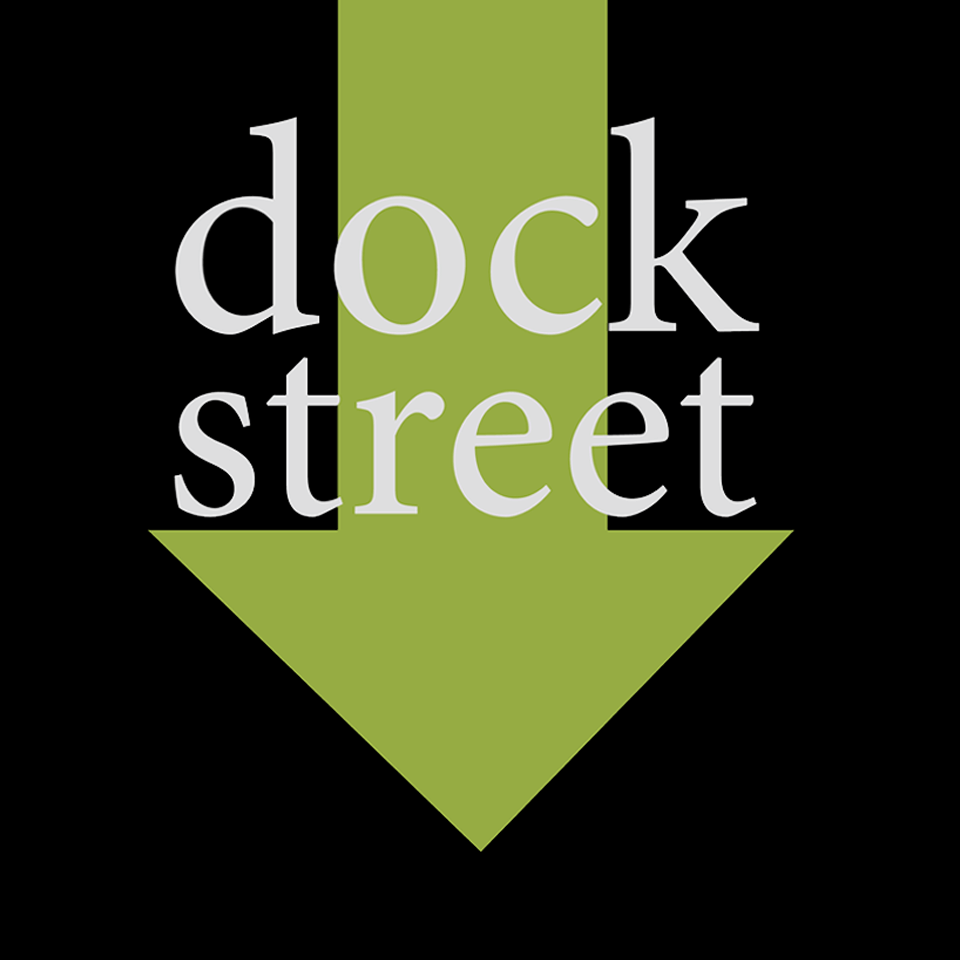 Dock Street Records has evolved from a live music venue adding a recording studio and record label. 
For the past three decades, rock, jazz, and hip-hop legends have graced our stages.
Rock acts include Jefferson Airplane, Dr. John, Jorma Kaukonen from Hot Tuna, Tommy Price from the Joan Jett band, Kasmin Sultan from Utopia Jimmie Mack, Earl Slick and David Johanson aka Buster Poindexter.
Hip Hop legends include the Method Man, Redman, Cameron, Capodonna, Rae Kwon, Ghostface, Inspectah Deck, Doey Rock, and Heltah Sheltah.
The late '90s into the turn of the century focused on the underground scene to include Hardcore, Ska, Punk and Metal. Acts included John DeServio from Black Label Society, MadBall, Dan Nelson from Anthrax to name a few.
Many movies have been filmed in the club to include School of Rock and Ethan Hawke Staten Island and you will always find a celebrity in the club to include The Mob Wives, Big Ang, The Bronx Tale's Clem Caserta & Impractical Jokers Sal, Joe, Murr, and Q.
Dock Street Records releases music from emerging & established artists.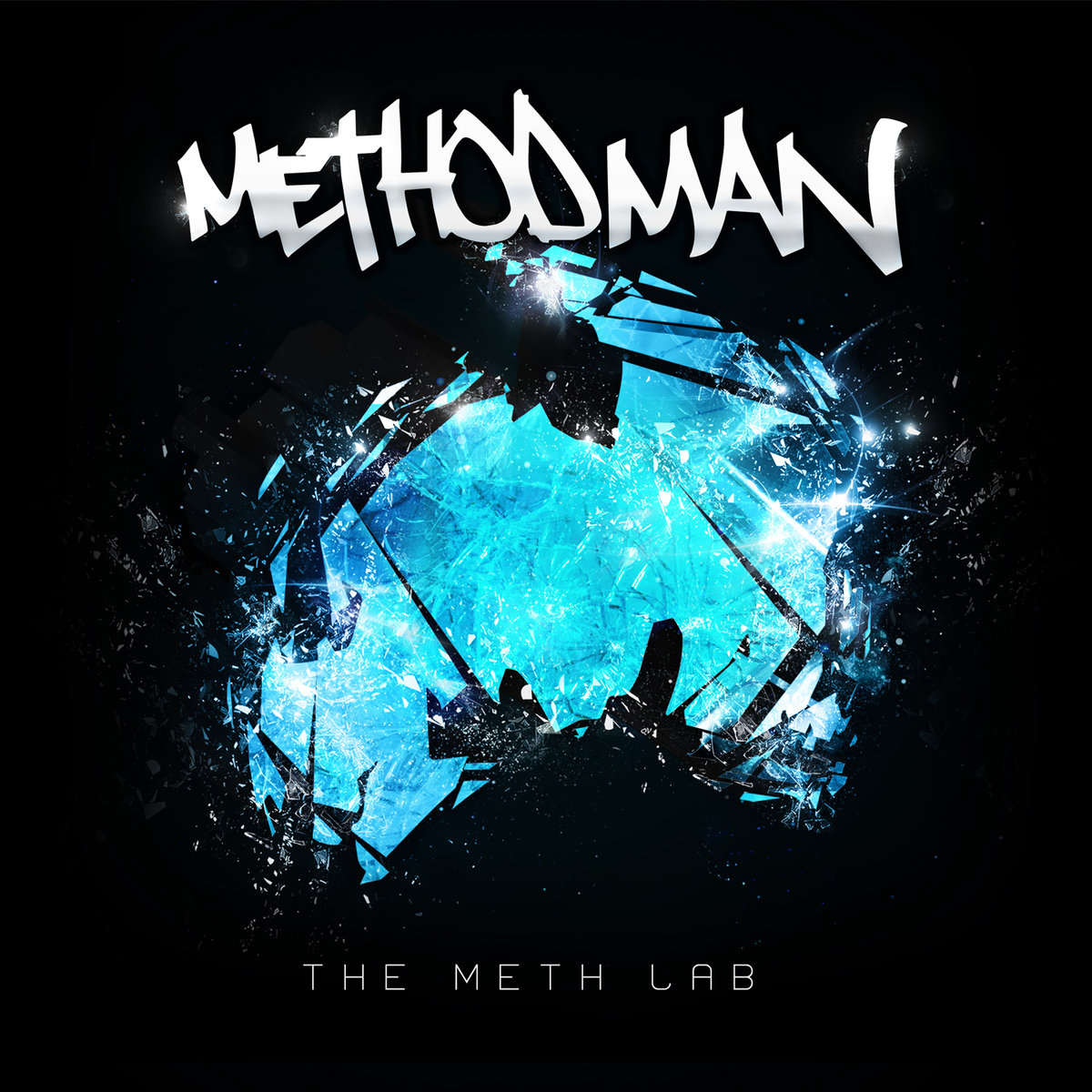 Method Man's "The Meth Lab" 
Dock Street owner, Ettore Mazzei, was co-executive producer of "The Meth Lab" with Hanz On. The record charted on Billboard and has amassed millions of views on YouTube. 
Click to view the video for Straight Gutta. 
30 Years of music on Staten Island
From it's beginning as a concert venue to it's future as a recording studio and artist production company, Dock Street is the tune Staten Island has been humming for years.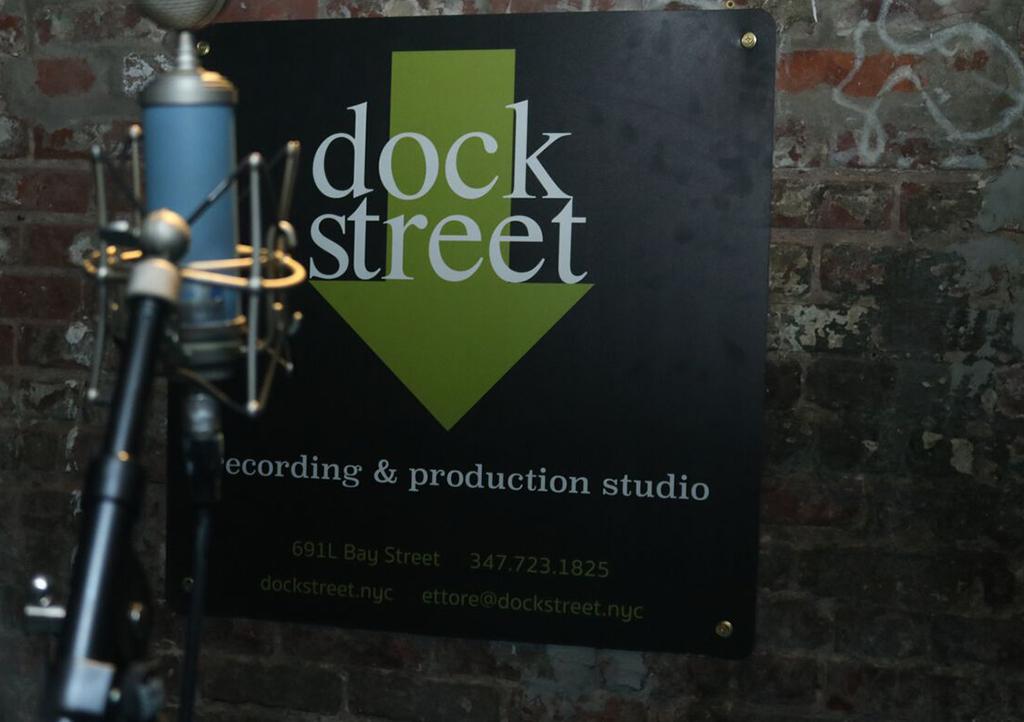 STATEN ISLAND RECORDING STUDIO
Record your next hit at Staten Island Recording Studios at Dock Street.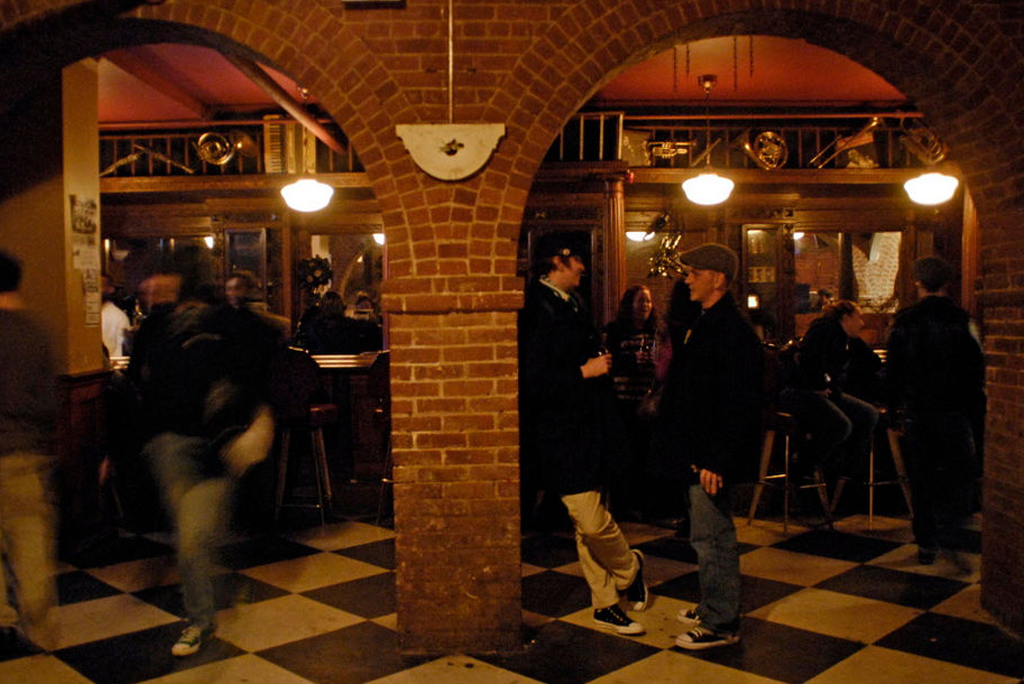 Re-live Your Dock Street Days
Dock Street is no longer open as a concert venue, but Amendment 18 is! A18 is Dock Street, all grown up. With a new prohibition themed decor and great music, you'll think you were 18 again!