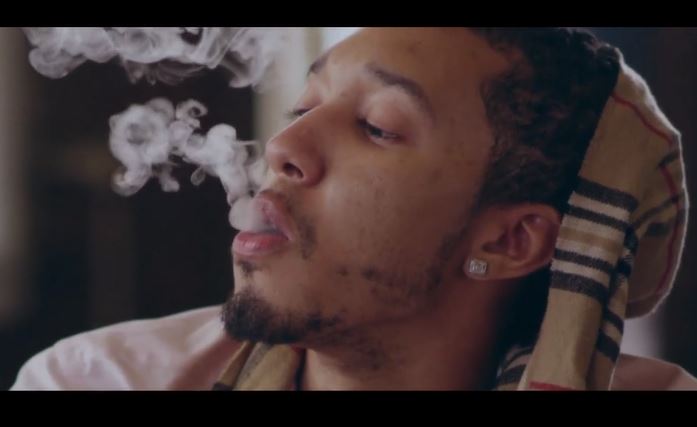 D. Collins released the single "I Just Might" late last year on the Dock Street Records 2017 Compilation. While the track can be enjoyed any time of the year, the song works especially well as an anthem for the late Summer months, with it's hazy production and smooth autotuned vocals.
The video itself was filmed on-site at Edgewater Hall in Staten Island, and the vintage, sparse beauty of the space only adds to the sense of self-made luxury that he is bringing out in the track.
Check out the full video below and click here to get a free copy of the 2017 Dock Street Records compilation.